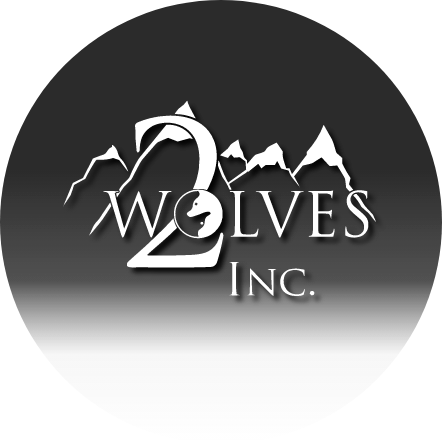 2 Wolves Herbal Apothecary 

469A Highland Ave

Augusta, Ga 30909

 
Augusta Reiki & Reflexology In Person Sessions
select your desired session
scroll to see all session types within a category
tap BOOK
select the calendar 2 Wolves Healing Sessions
set your time zone
the calendar opens to all black highlighted available dates- you can choose a different month as well
LaShorn is compassionate and generous of spirit. She truly embodies the desire to be a healing force for her clients and the planet. With the combination of reiki and associated practices I have experienced many positive shifts - not the least of which is a generally more positive outlook on life and increased resilience in dealing with challenges (or as I like to say, points of contrast)

Je'Nell D.

⭐⭐⭐⭐⭐
I wanted to learn more about energy and how it relates to my life. So, I begin researching Reiki. That''s when I came across Reiki with Love, LLC. I started my journey with Reiki with Love, LLC through a few sessions and was inspired to learn more. So, I enrolled in Holy Fire III Level I and Level II. I was not sure how the classes would work online, but the experience went beyond my expectations. The instructor is very knowledgeable and shares the content at a manageable pace. She also offers personalized attention for students and establishes a space where you feel accepted. So, if you''re interested in learning about Reiki, I highly recommend Reiki with Love, LLC. You''ll change your life.

Jacob M.

⭐⭐⭐⭐⭐
One word, ENERGY! ... The loving energy that Ms. LaShorn Love pours into every session and her Holy Fire III Reiki training is indescribable. I am beyond grateful for the experience and tools that she has provided.

Sherita S.

⭐⭐⭐⭐⭐
I did Relax 5, 5 over the phone sessions. LaShorn's voice is calming and you can feel the healing energy radiate into the room. She is thorough and truly cares and wants to help you on your journey. I would recommend this to anybody who is looking to evolve spiritually. She has helped me to better understand myself emotionally. After your sessions you will feel relaxed and your energy will feel cleaner. She has taught me how to walk in Love and light. LaShorn is fantastic.

Skii C.

⭐⭐⭐⭐⭐
I purchased the 3hr Reiki session for my spouse for his birthday and he loved it and explained how amazing he felt after. I can't wait to schedule a session for myself & now my mom wants one too! We also joined Lashorn & her son on the April nature Hike and it was such an amazing experience with great energy and great people. It was raining that day which made the experience even better. Can't wait join the next event!.

Tanae C.

⭐⭐⭐⭐⭐
I am proud to announce that I will be offering in person sessions in Augusta, Ga at the 2 Wolves Herbal Apothecary.  
This herbal apothecary boast a wide variety of organic fresh herbs, teas, tinctures, balms and crystal.  Please visit this beautiful store have a cup of tea and enjoy the amazing experience of deep knowledge and sincere concern for every customer.
Visit online  or enjoy the in store experience!  
See you for your in person session!   Warmly, LaShorn